Media about us: The third generation of stonemasons
In the sixty-fourth issue of the specialist magazine "NOWY KAMIENIARZ" dedicated to the stonemasonry industry, on page 20, you will find an article about the phenomenon of family-run stonemasonry companies, including an excerpt about Agnieszka - the current owner and the heir to the Krakstone Company.
We invite you to read this article.
A lot of stonemasonry companies boast of their long "lineage" and family traditions. We are not different. Yet, we pride ourselves on having a woman as a co-partner in KRAKSTONE Company as well as Managing Director in the same company. Agnieszka Grzesikowska - Plewa - is one of very few women in the stonemasonry business.
Specialist magazines recognise this phenomenon and are very keen on writing stories about a new generation in the stonemasonry in the Polish industry.
We do invite you to read this article. (p. 20).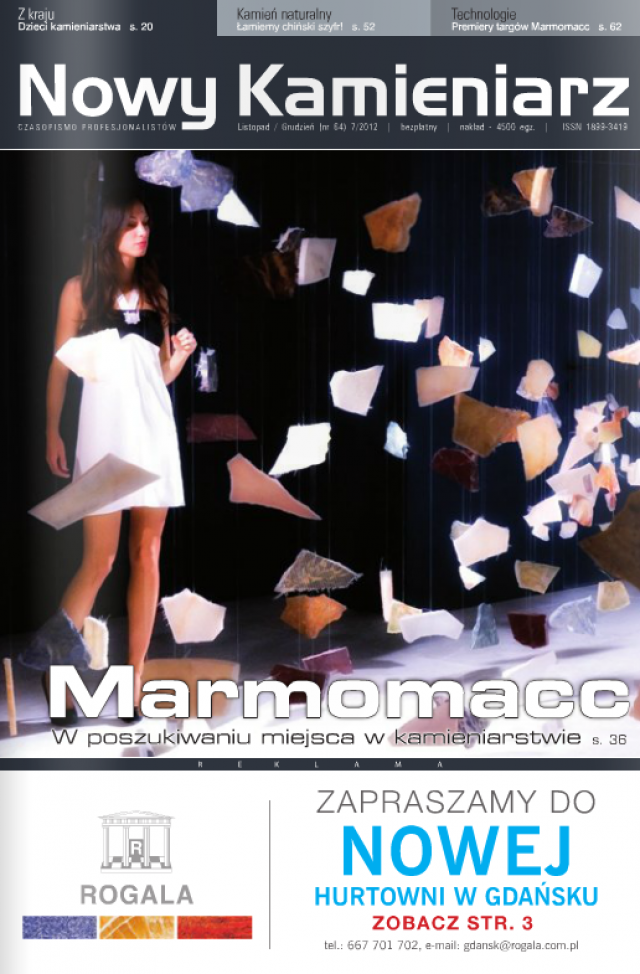 Czytaj również
Marmur, symbol luksusu i elegancji, znany jest od starożytności. Używano go wówczas jako materiału budowlanego i ozdobnego. Dziś chętnie wykorzystuje się go w wykończeniu wnętrz jako materiał na schody, podłogę, zabudowę kominków czy blaty kuchenne. Jednak bardzo popularnym elementem wykończeniowym jest wykorzystanie marmuru jako materiału do parapetów wewnętrznych. Parapety marmurowe są niezwykle eleganckie, świetnie sprawdzają się w stylowym wnętrzu, są funkcjonalne oraz bardzo łatwe w utrzymaniu.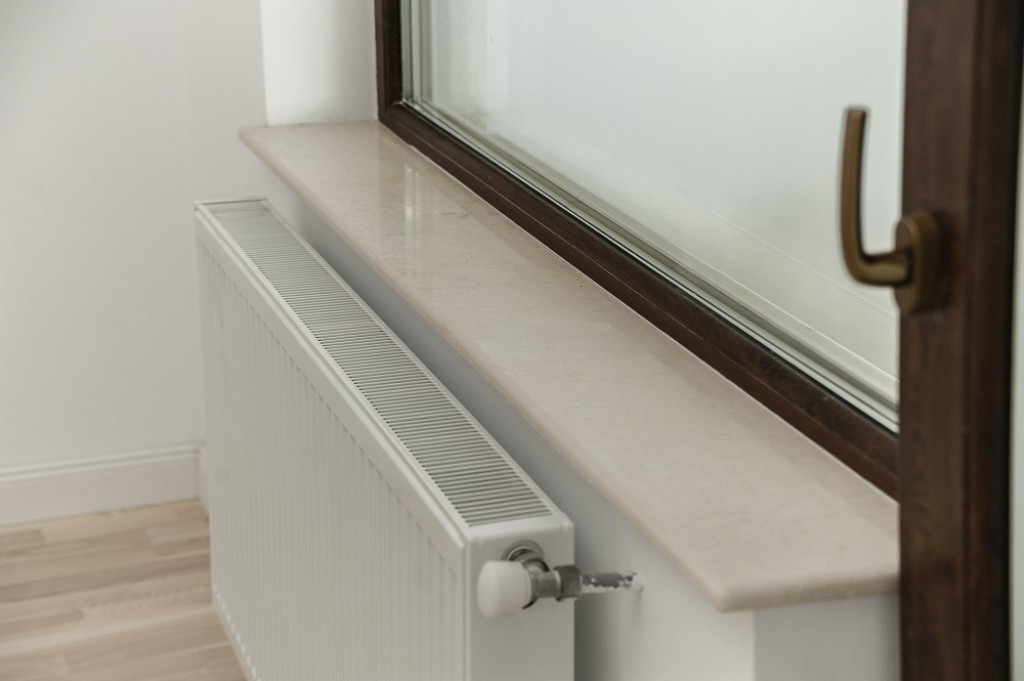 Cmentarz jest miejscem spoczynku zmarłych, dlatego musi być na nim zachowany spokój i odpowiedni nastrój. Moda cmentarna nie jest tak zmienna jak np. w przypadku ubrań czy mebli. Jednak odwiedzając jakikolwiek cmentarz, trudno nie zauważyć, że moda na nagrobki także się zmienia.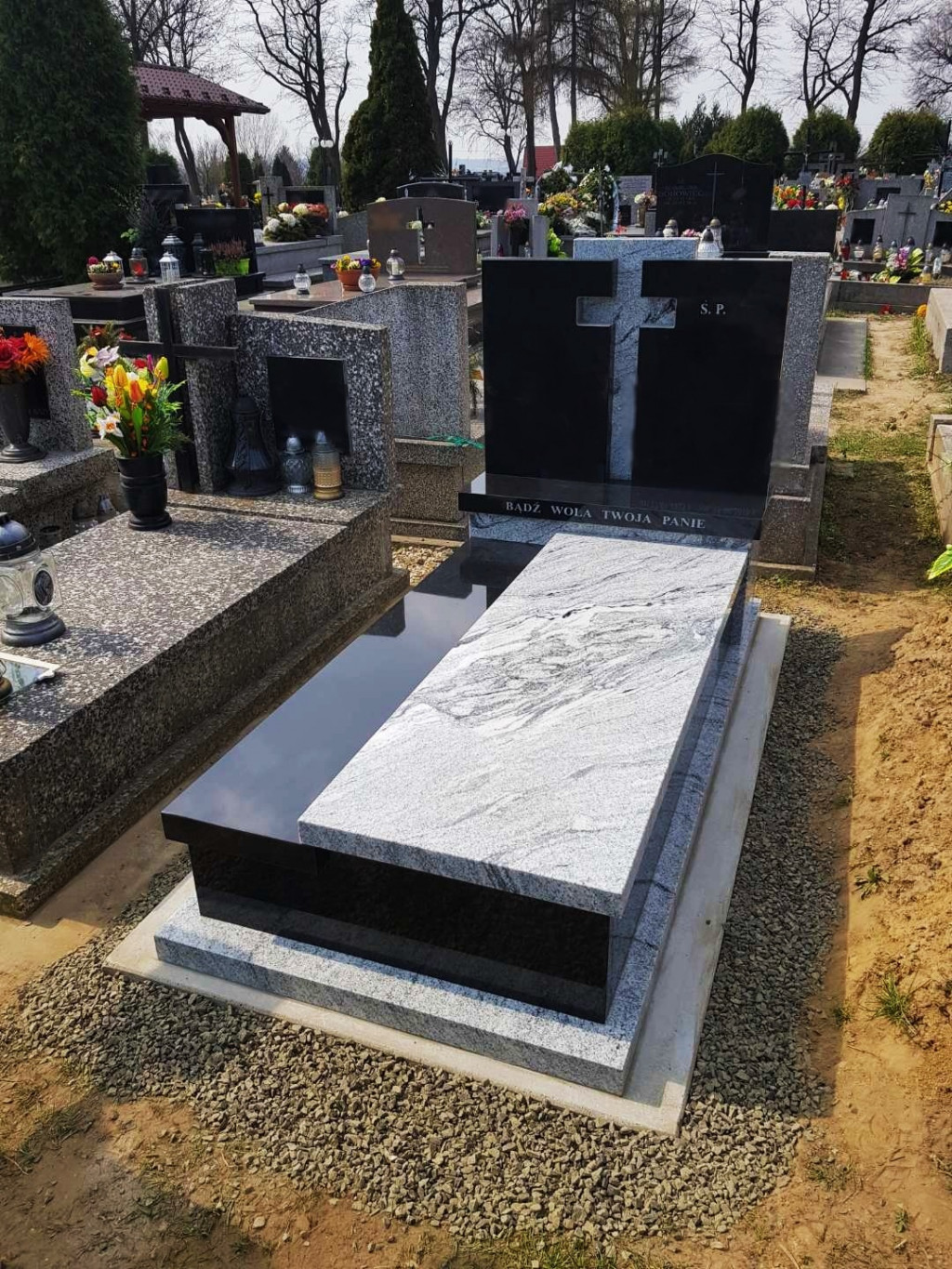 W poszukiwaniu odpowiedniego materiału