Media about us: The third generation of stonemasons
In the sixty-fourth issue of the specialist magazine "NOWY KAMIENIARZ" dedicated to the stonemasonry industry, on page 20, you will find an article about the phenomenon of family-run stonemasonry companies, including an excerpt about Agnieszka - the current owner and the heir to the Krakstone Company.
We invite you to read this article.
A lot of stonemasonry companies boast of their long "lineage" and family traditions. We are not different. Yet, we pride ourselves on having a woman as a co-partner in KRAKSTONE Company as well as Managing Director in the same company. Agnieszka Grzesikowska - Plewa - is one of very few women in the stonemasonry business.
Specialist magazines recognise this phenomenon and are very keen on writing stories about a new generation in the stonemasonry in the Polish industry.
We do invite you to read this article. (p. 20).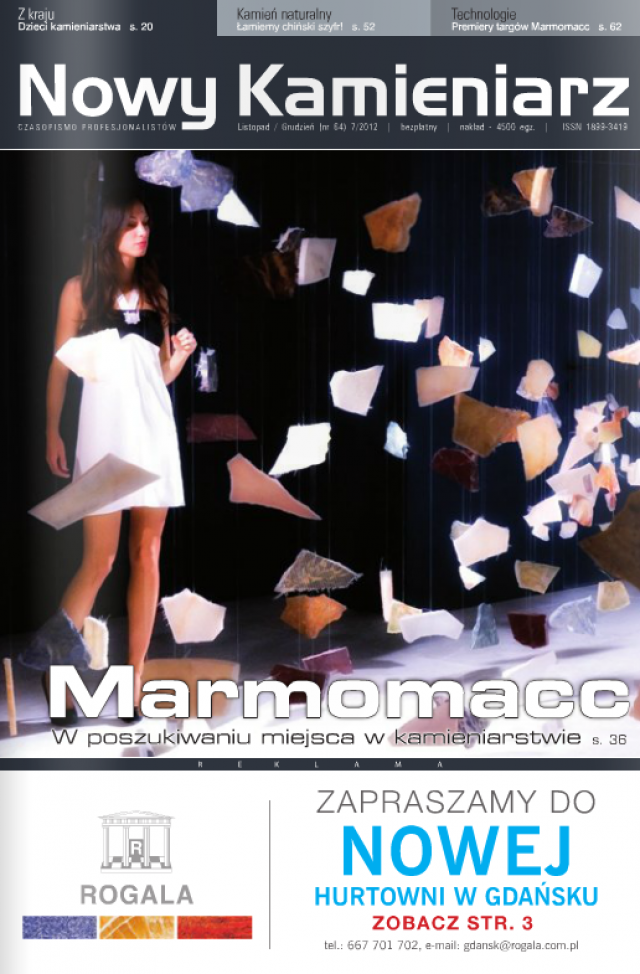 Czytaj również
W poszukiwaniu odpowiedniego materiału
Jak doskonale wiemy, etap urządzania mieszkania jest dość ciekawym czasem. Spędzamy mnóstwo czasu na wybieraniu odpowiednich mebli i dodatków. Dzięki dostępnym na rynku inspiracjom, z całą pewnością możemy coś wybrać dla siebie i stworzyć wyjątkowe wnętrza. Jednym z najważniejszych miejsc w naszym domu jest kuchnia. To właśnie tu spędzamy mnóstwo czasu, nie tylko przygotowując pyszne dania, ale także śmiejąc się i rozmawiając na rozmaite tematy.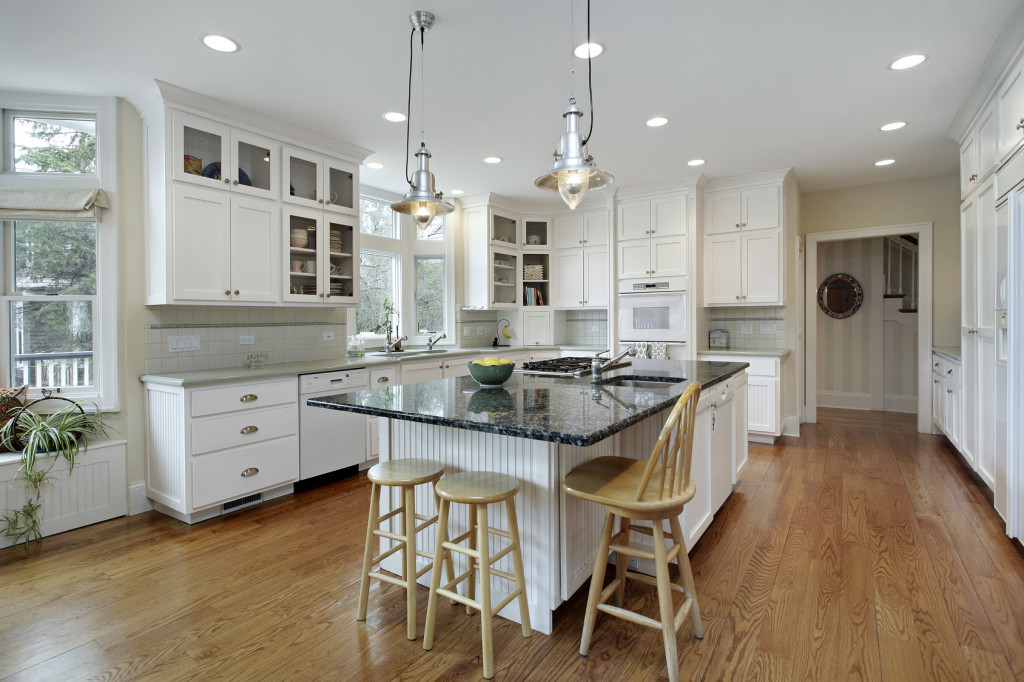 Doskonale wiemy, że nasz dom jest naszą wizytówką. Dlatego kiedy urządzamy nasz dom, chcemy aby wszystko było idealnie zaprojektowane oraz perfekcyjnie wykonane. Bardzo ważnym elementem wystroju wnętrz są schody, które nadają niezwykły charakter naszemu wnętrzu.